Outcast Kennels will have 3 Setter litters in 2021, listed below.  Contact us for more information.  Stay tuned for a possible 4th litter.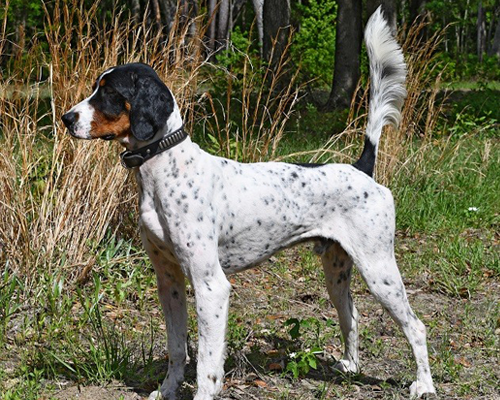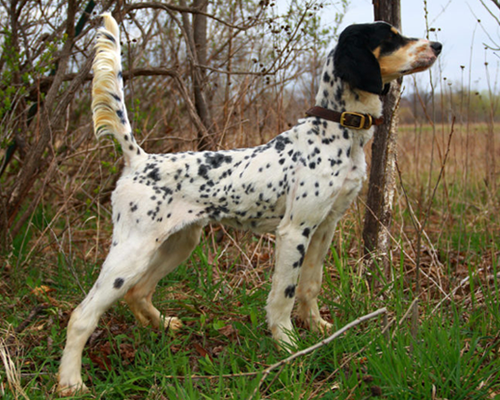 Outcast Stardust has been bred to RU-CH Woodville's Yukon Cornelius, puppies should arrive towards the middle of January.  We are very excited for this outcross to one of the best young male setters currently competing.  Cornelius is a hard hitting bird dog with strength to spare.  He has a good mental makeup and an ever pressing desire to find birds.  Stardust is one of the best females we've had, she's as close to a complete package as we've had.  She has size, style, personality and is a great wild bird dog.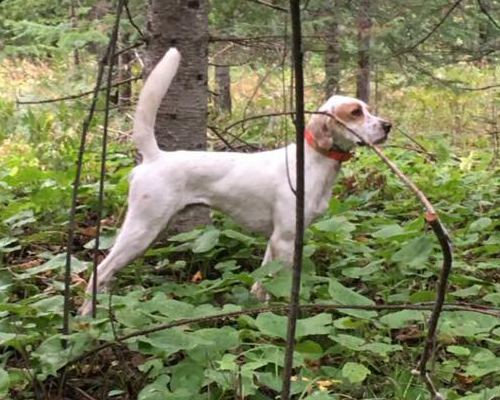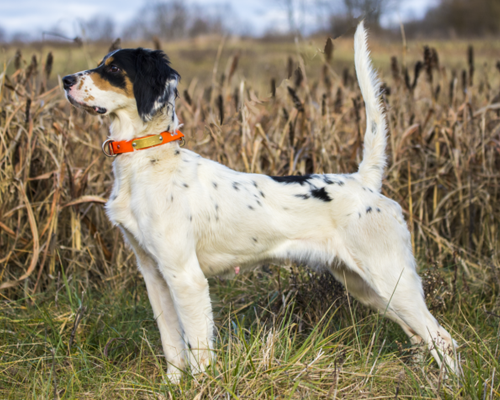 Outcast Starburst has been bred to CH Rufus Delfuego.  The young champion Rufus has had a very successful fall in 2020, with several championship placements in the grouse woods.  This full of style setter consistently finds birds when the going is tough.  Also a house dog, he has a very endearing personality.  Starburst is a natural, early developing bird dog.  She is lofty not just pointing but also in motion.  Puppies should arrive early January.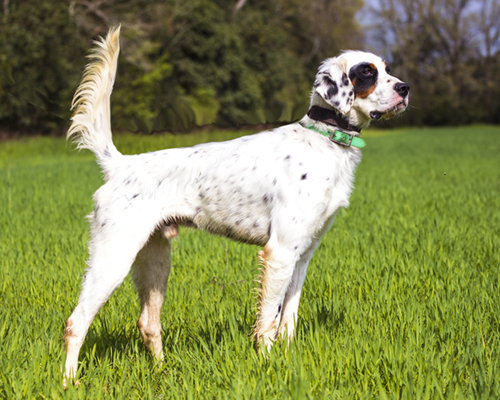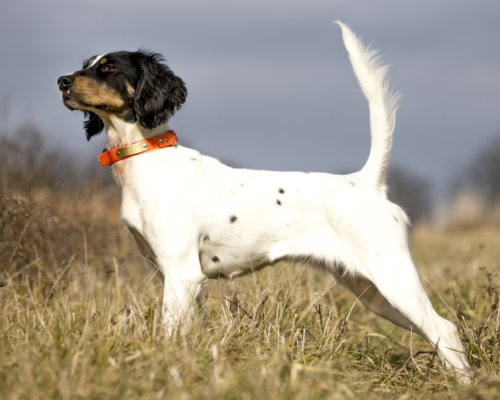 Outcast Memory Maker will be bred to the youthful Erin's Southwin.  We expect this litter to be bred around March.  This will be our second litter out of Erin's Southwin.  While still young early reports from his first litter are promising.  Naturally staunch, great noses, and calm dispositions.  This will be Memory Maker's first litter, who is a sweetheart of a dog.  Eye-catching while running and standing, these puppies should suit all.