Outcast Kennels will have 3 Setter litters in 2022, listed below.  Contact us for more information.  Stay tuned for a possible 4th litter.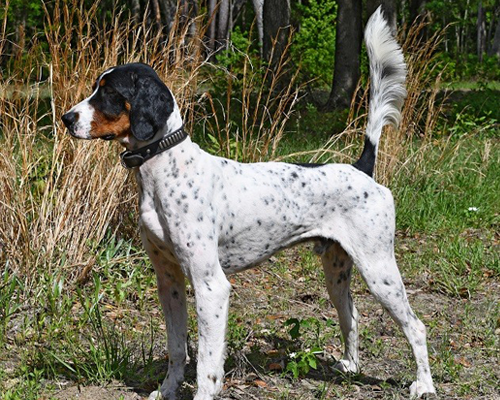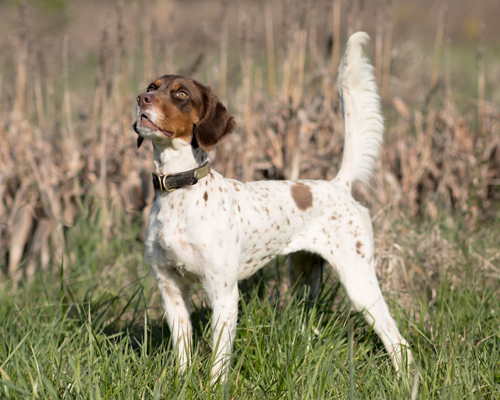 Outcast Starbreeze was bred to CH Woodville's Yukon Cornelius.  Starbreeze is an exciting young female that we are very anxious to see what she produces.  Woodville's Yukon Cornelius is one of the top setters in the nation, he is a big, strong, physical bird finder.  Our litter last year from him is outstanding.  This litter is sold out.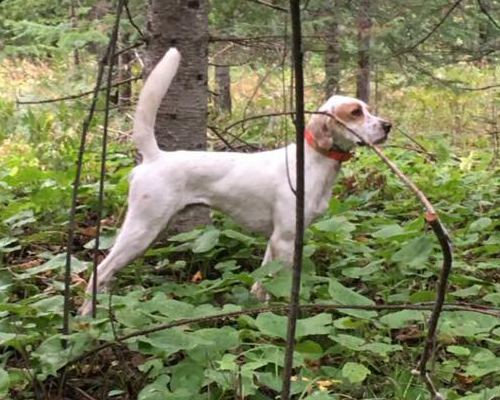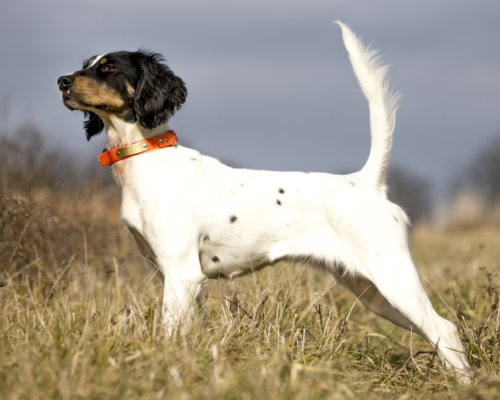 Outcast Memory Maker has been bred to CH Rufus Delfuego.  The champion Rufus has had a very successful last few falls, with several championship placements in the grouse woods.  This full of style setter consistently finds birds when the going is tough.  Also a house dog, he has a very endearing personality.  Memory Maker is a natural, early developing bird dog.  She is a wonderful house dog and companion.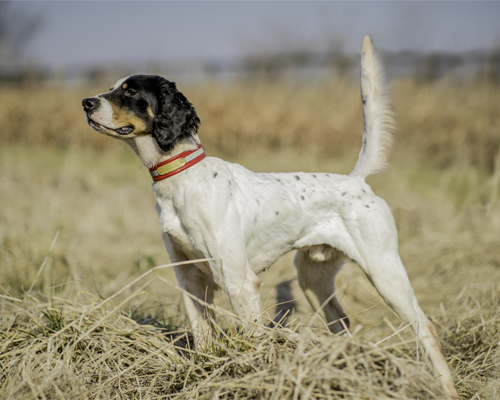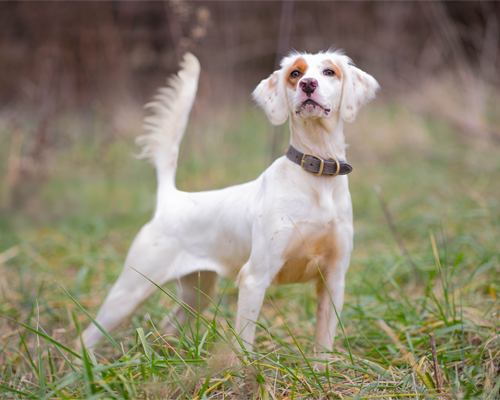 Outcast Starfire is one our smaller females, but her presence wouldn't let you believe that.  She is as lofty and stylish as they come.  This is her first litter and we are very excited to see how she produces.  Outcast Triple Vision is an athlete that finds birds when others can't.  This will be a very exciting litter bringing together several of our most successful outcrosses.