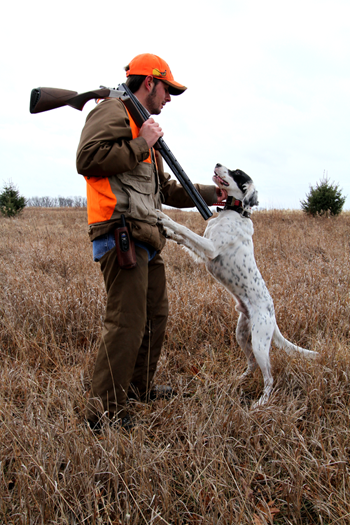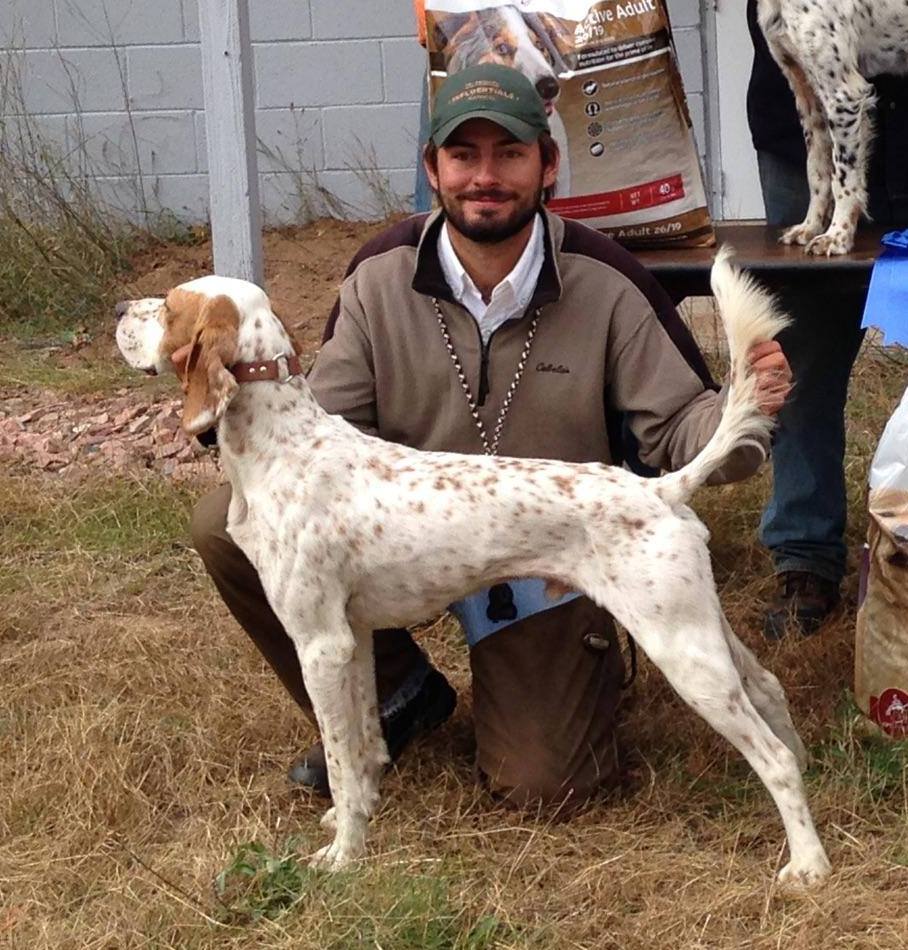 A note from James -
I was born into the field of dog training. My father is a professional trainer with decades of experience. By early adolescence, I started to develop increased knowledge around care and training. My critical thinking skills sharpened as I entered my teenage years. I started doing more regimented and fundamental work. Instead of just helping, I began to take on more responsibility. The first dog that I brought up as my own was Smoke. He came into my life when I was sixteen. Smoke was a year-old English Setter and the first dog I finished completely through training. There were growing pains as I learned through my mistakes. Once I bonded with Smoke, I saw the difference our connection made. It was no longer dog and trainer. It was friend and friend.
My goal is to combine breeding, development, and conditioning to cultivate a strong hunting companion. I strive to bring out the best in each dog I work with.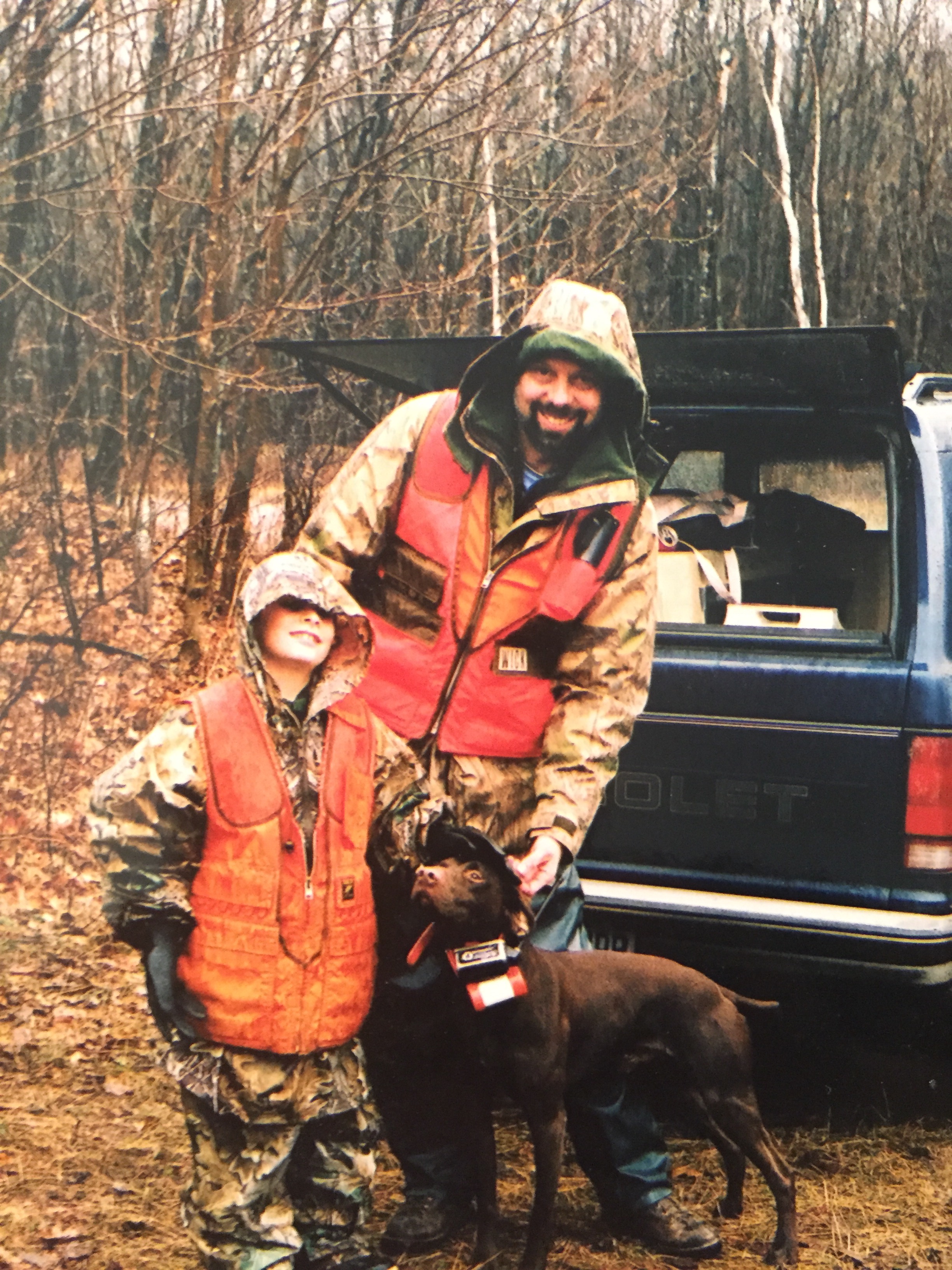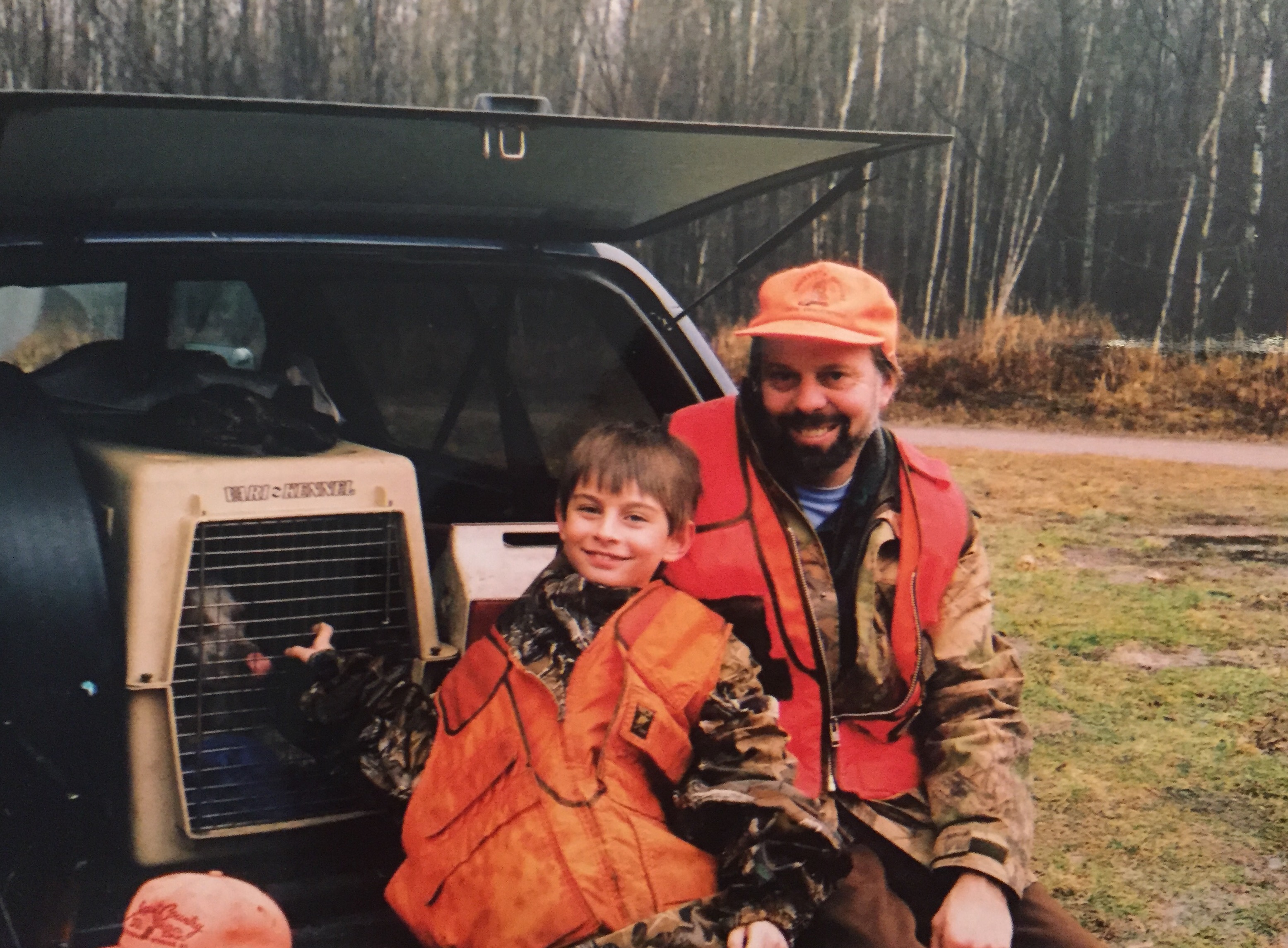 James' father, Jim, talks about his son -
I knew my son was destined to be a dog trainer by the age of three. He started to mimic my actions as I cared for the dogs. When he was five, he started doing basic kennel chores and handling and planting birds. I used to tease him and tell him that he was my shadow. James wasn't interested in the things that the other kids were doing – playing with trucks, etc. – he always wanted to be with the dogs. He was into learning about the dogs – this was evident from a young age when I started taking him to trials with me. As he matured, I gave him three dogs to put through bird and gun intro. He started working on electronic collar conditioning/obedience training. I saw that he had the touch, the right personality to train dogs. He was patient – he knew that you couldn't push dogs, you need to be on their timetable for learning. The next year, James began working with both retrievers and pointers. When James was sixteen years old, I sent him to work with a pro-trainer on the East coast in order to expand his training techniques.
James has worked with many trainers over the years; he's had the opportunity to see many different types of competition and development. As a result, he's developed his own unique style.
James possesses the ability to develop a high class bird dog. He knows how to build a dog's confidence for both competition and hunting challenges. He has a wealth of knowledge and is well on his way to becoming a top trainer.